[members_logged_in]
Page Builders and the Voce Theme
This quick impromptu webinar deals with all the different possibilities of working with the Voce Theme and having a Page Builder plugin control the content.
Webinar Originally Broadcast: September 22, 2023
Additional Notes:

The case of the "missing" parts area was right under my nose during the live recording.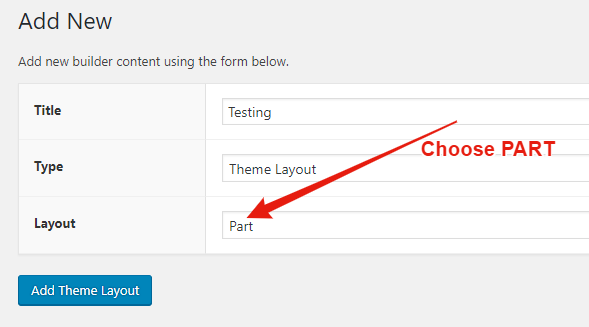 and then once that "part" is selected it opens up the additional Voce Theme hooks.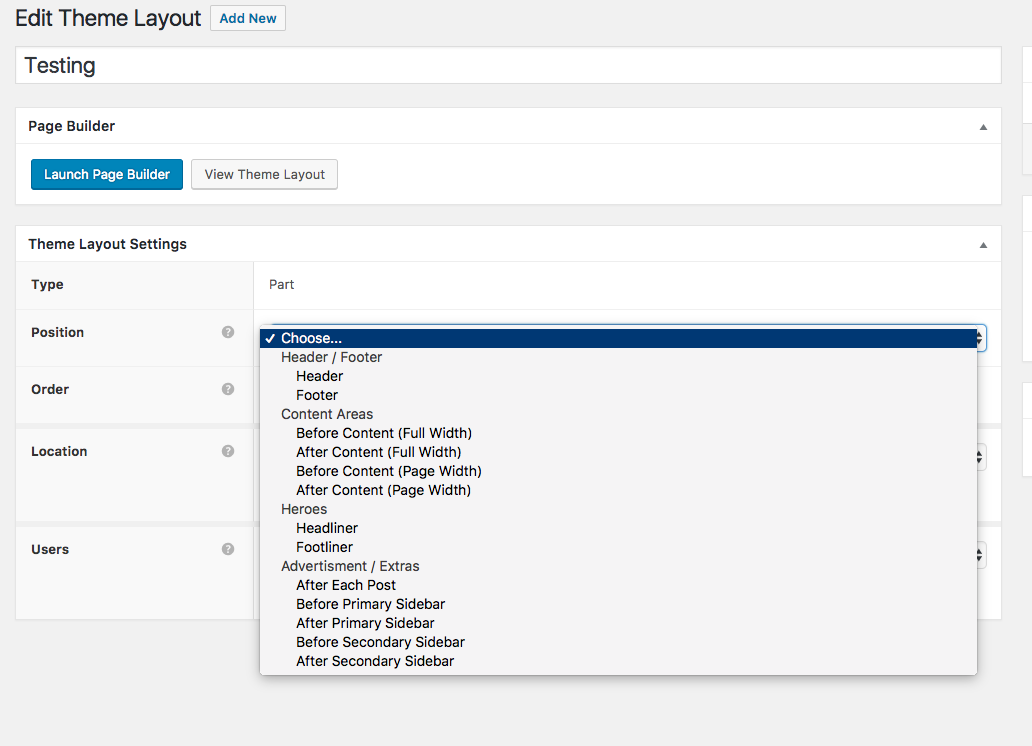 [/members_logged_in] [members_not_logged_in]
You need to be logged into your membership account to have access to the webinar replays.
[/members_not_logged_in]